New Construction
New projects focused on services and quality of construction
Residential Renovation
Projects that are focused on your needs
Commercial Construction
High construction standards for large commercial spaces
Real Estate Management Service
A fast and courteous service for real estate professionals
Disaster Reconstruction
Efficiency, expertise and speed!
We offer quality service to our clients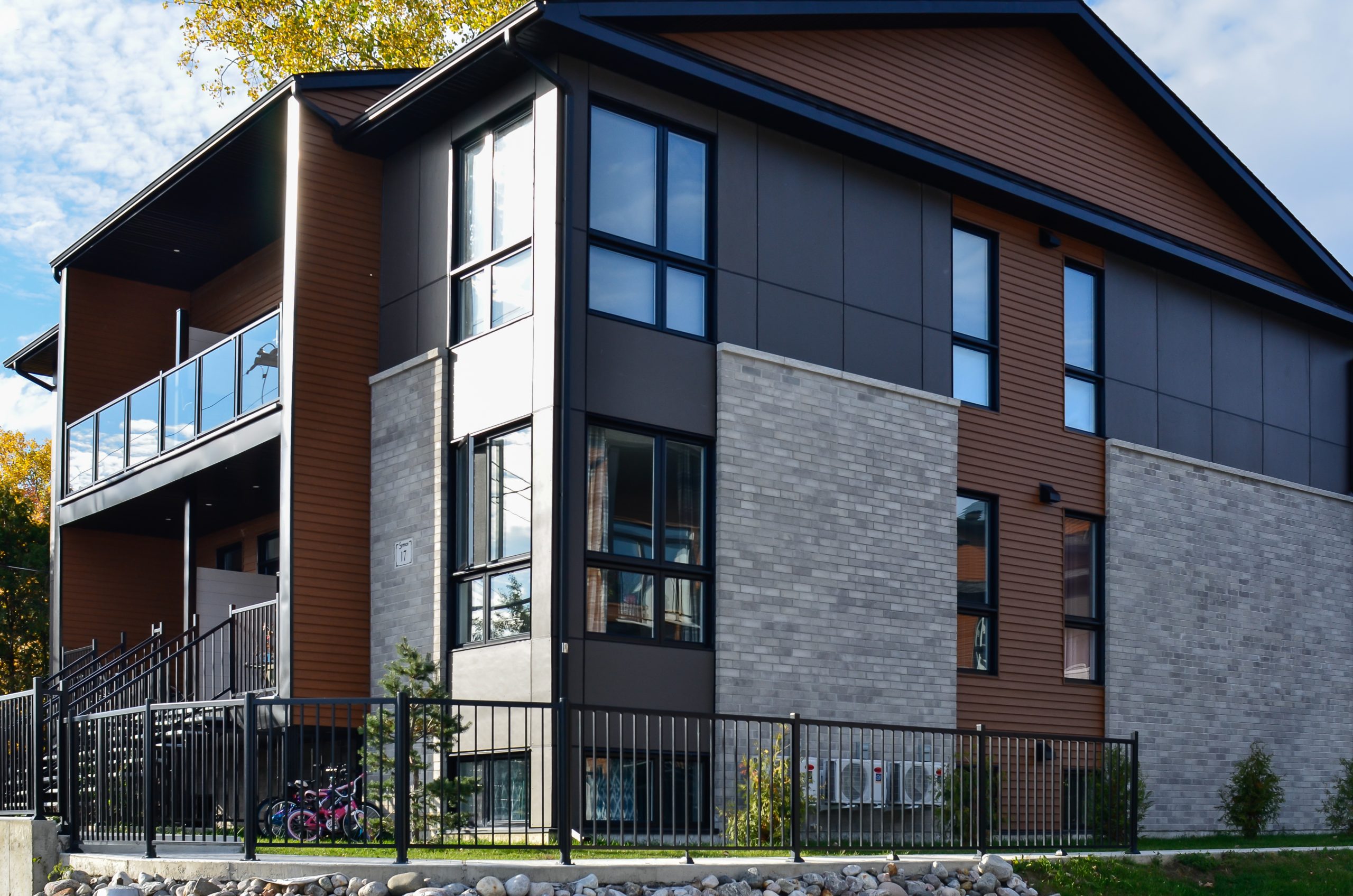 New Residential Construction
J.B. Construction holds its Residential Construction Warranty (G.C.R.) certification. Your custom construction project will be carried out according to the strictest rules with a team of experts having your needs at heart while respecting your budget.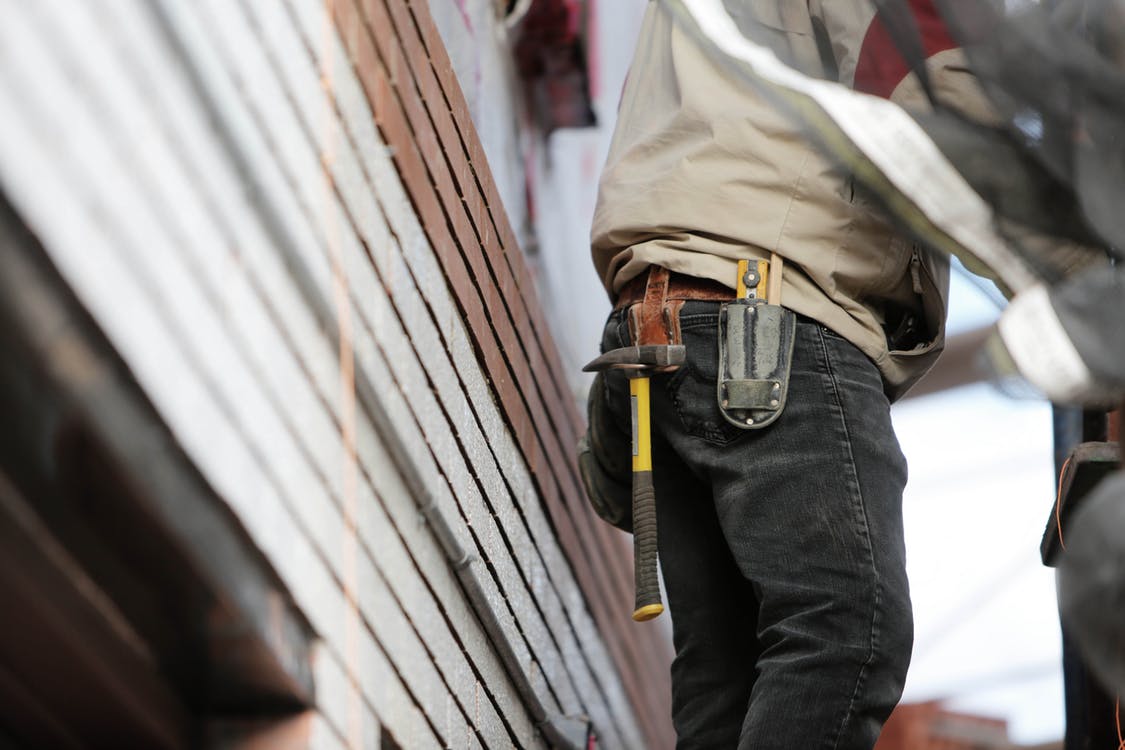 Residential Renovation
Our company cumulated residential renovation projects over the years. Always anxious to offer a project above the standards, J.B. Construction is focused on your needs.
Commercial Construction
J.B. Construction offers commercial construction services for spaces that are less than 6,000 square feet. The experience and training acquired by our project managers ensure the success of your projects.
Real Estate Management Service
Whether you are a real estate manager looking for a reliable, honest and quality-conscious company or a condominium corporation, J.B. Construction offers you a cost-effective repair and renovation service.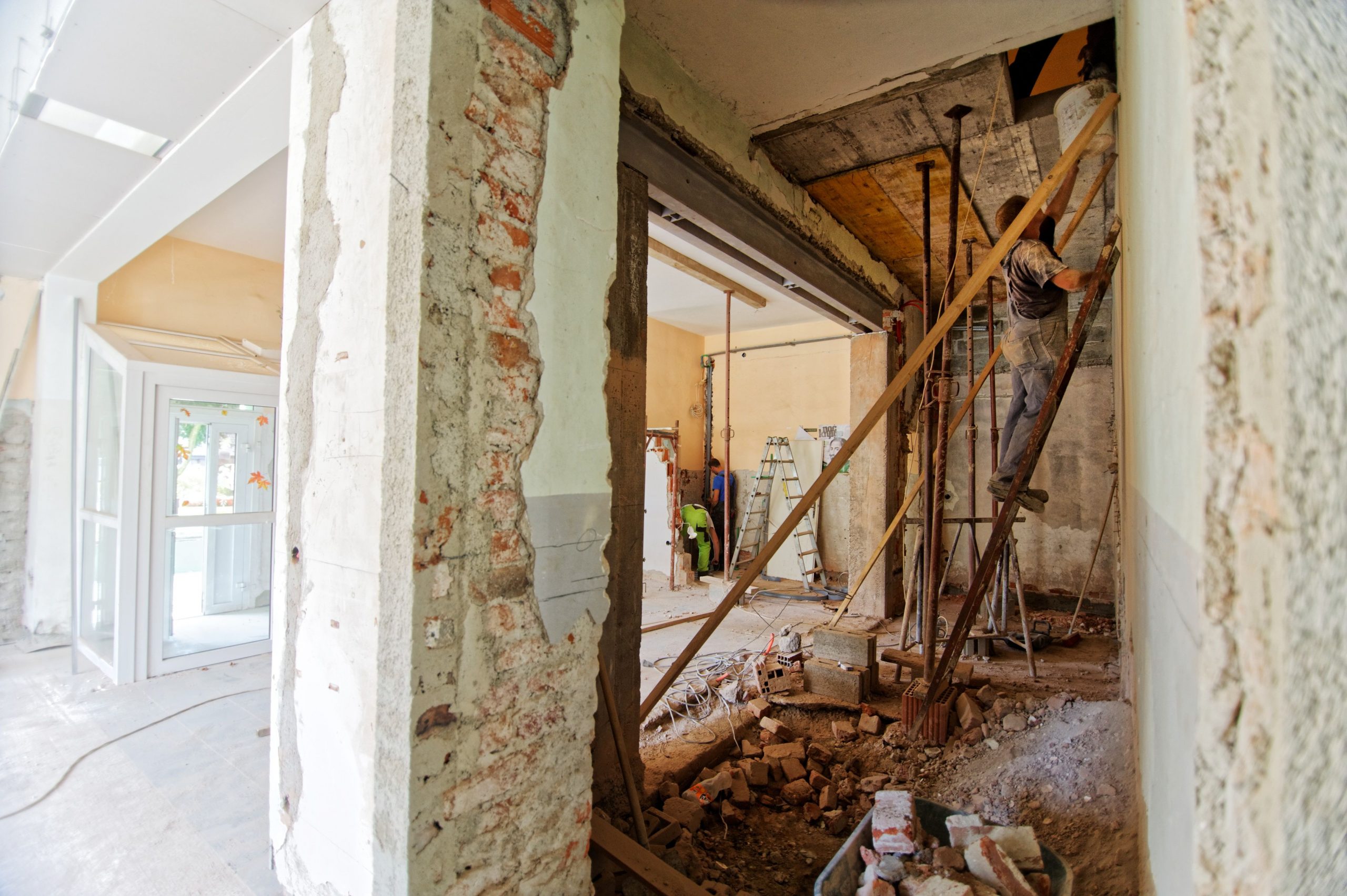 Disaster Reconstruction and Repair
J.B. Constrution offers staff specifically dedicated to post-disaster reconstruction, which is performed by specialized construction teams made up of professionals with several years of experience in disaster-related work. Our team of expert is also trained to meet the needs of insurers in terms of quote with the use of Xactimate software.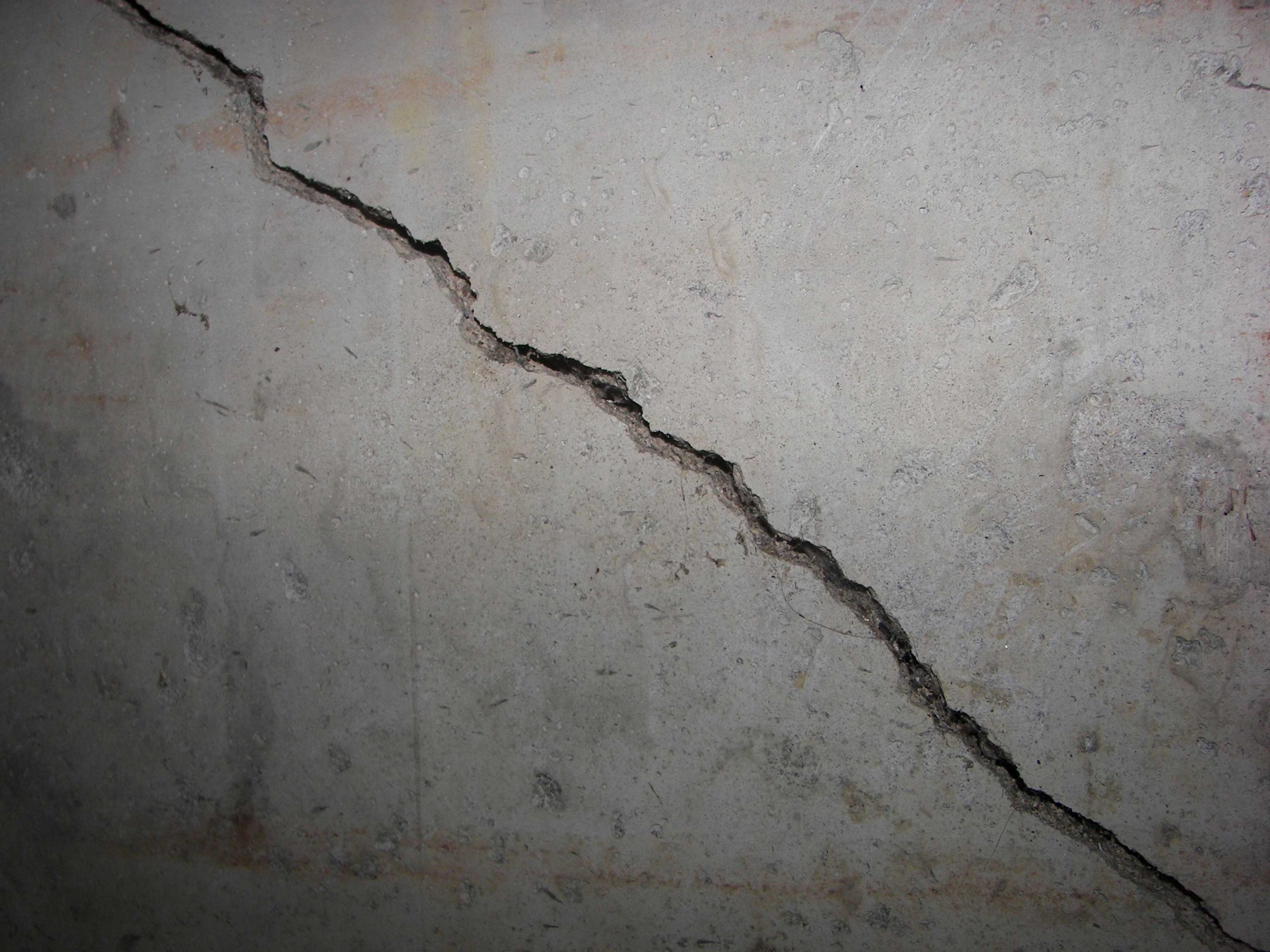 Foundation repair and waterproofing
We offer various solutions that ensure the longevity of the foundation of your property based on your budget. Whether it is poured or in blocks, our services include the installation of protection mambrane, installation of a drainage system and repair of cracks in foundations. All of our work comes with a unmatched warranty.
Have a look at some of our work.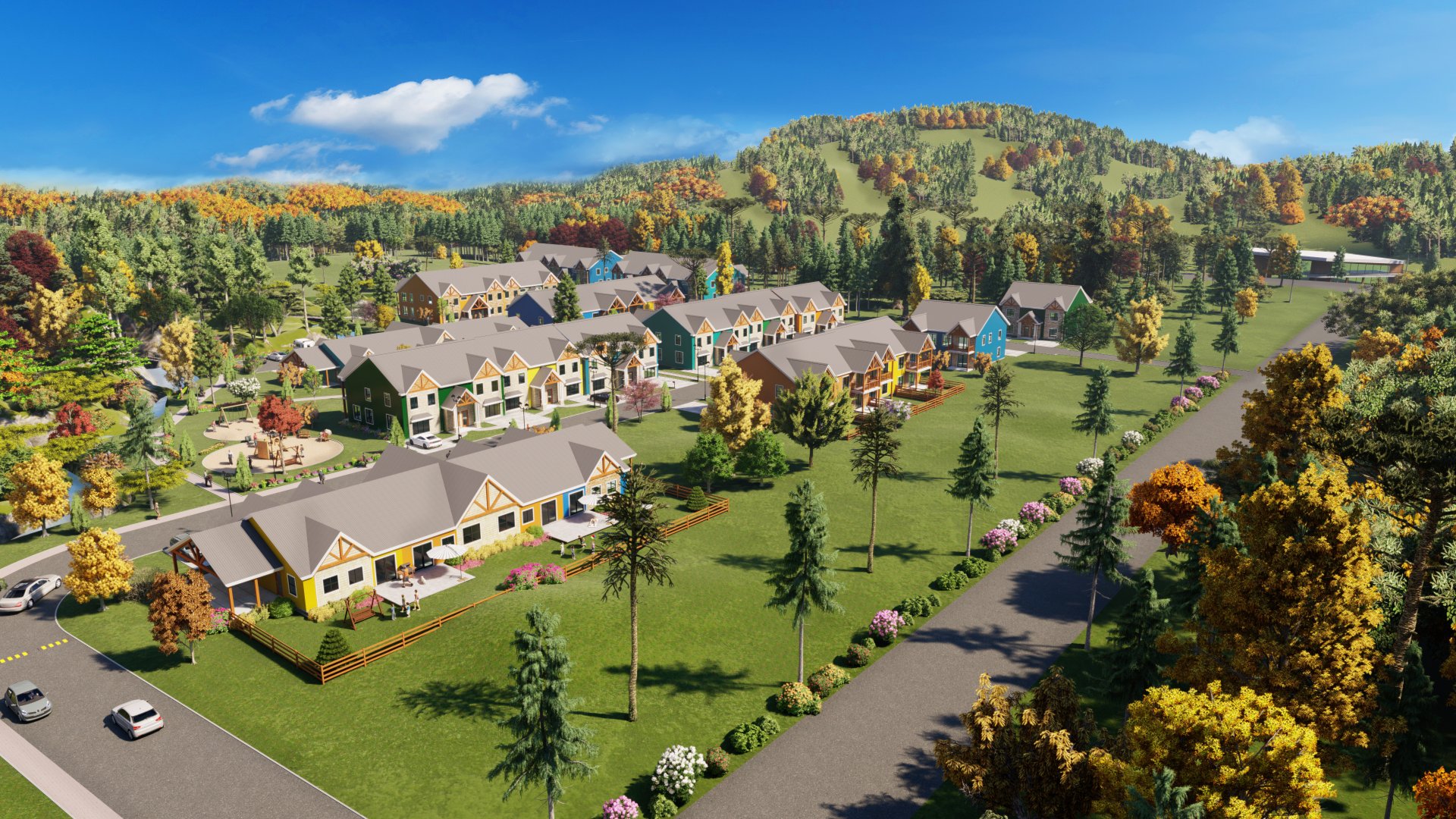 Wakefield Hills
$

292,000.00
42 Croissant Steve Saunders
The unique Wakefield Hills project joins the community of Wakefield at the doorstep of the…
:

Normal
161 Lobo, Aylmer
$599,900.00
161 de la Lobo
Great opportunity to own a new top quality home! This magnificent property will be located…
:

Sold

:

Aylmer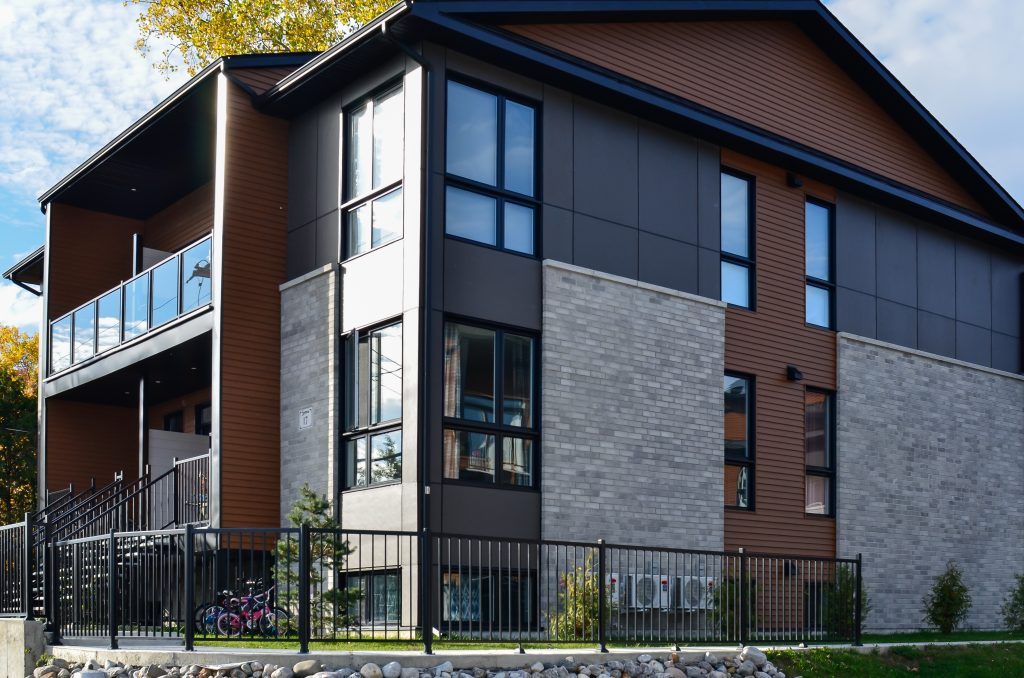 Condos for Rent – 1, 2 or 3 bedrooms
$800.00
13 lattion
Are you looking for a NEW condo to rent in a unique location? Domaine Lattion…
:

Normal

:

Aylmer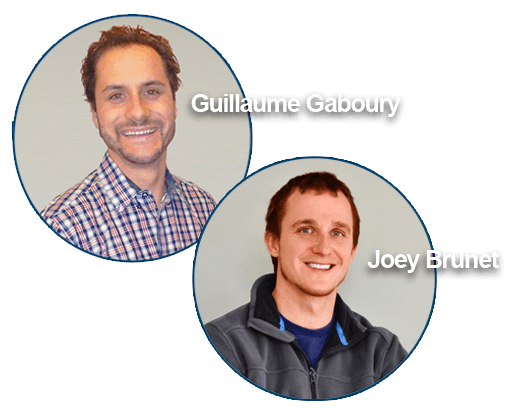 Quality Service Making Dreams Come True
JB Construction Inc. is a General Contractor licensed by the Régie du bâtiment du Québec who stood out by delivering exceptional service to its customers for over 15 years. The prevailing philosophy of the company focuses on the offering quality service over quantity to meet all needs sought by each client.
With a team of more than 20 employees, JB Construction specializes in new constructions, project management and residential renovation.
We welcome the opportunity to be at your service.
J.B. Construction Inc.
Licence R.B.Q. 5699-7323-01
G.C.R. 14679
79-B rue principale, Gatineau (QC)
J9H 3L6