New Residential Construction
New projects focused on services and quality of construction
Existing and upcoming projects
Consult our projects in the Gatineau region!
Have a look at some of our work.
Wakefield Hills
$

675,000.00
42 Croissant Steve Saunders
The unique Wakefield Hills project joins the community of Wakefield at the doorstep of the…
:

Normal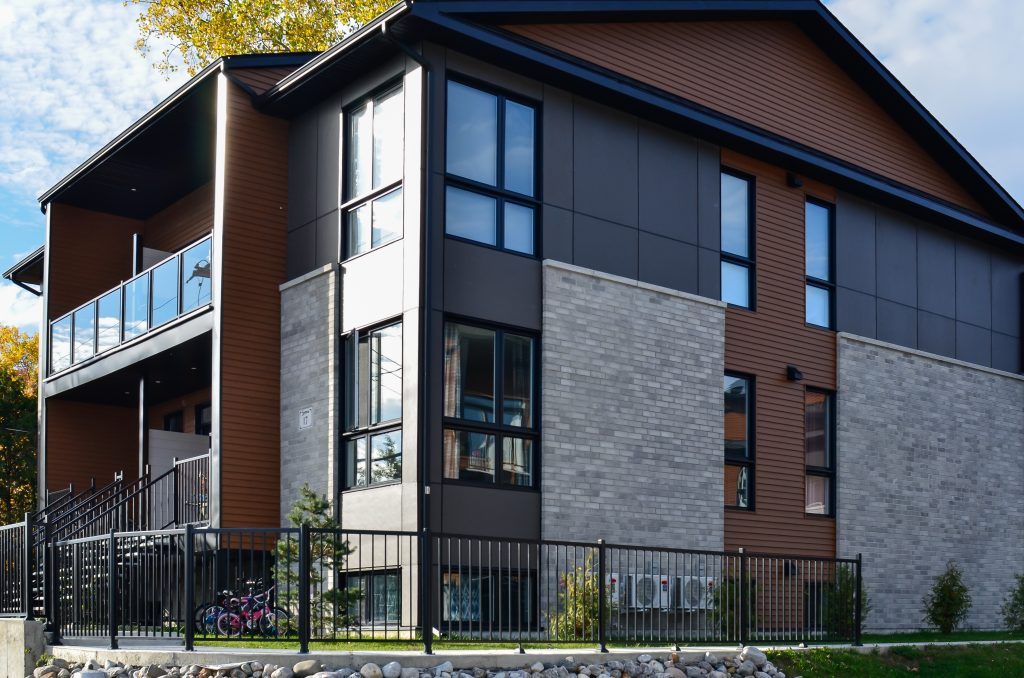 Condos for Rent – 1, 2 or 3 bedrooms
$950.00
13 lattion
Are you looking for a NEW condo to rent in a unique location? Domaine Lattion…
:

Normal

:

Aylmer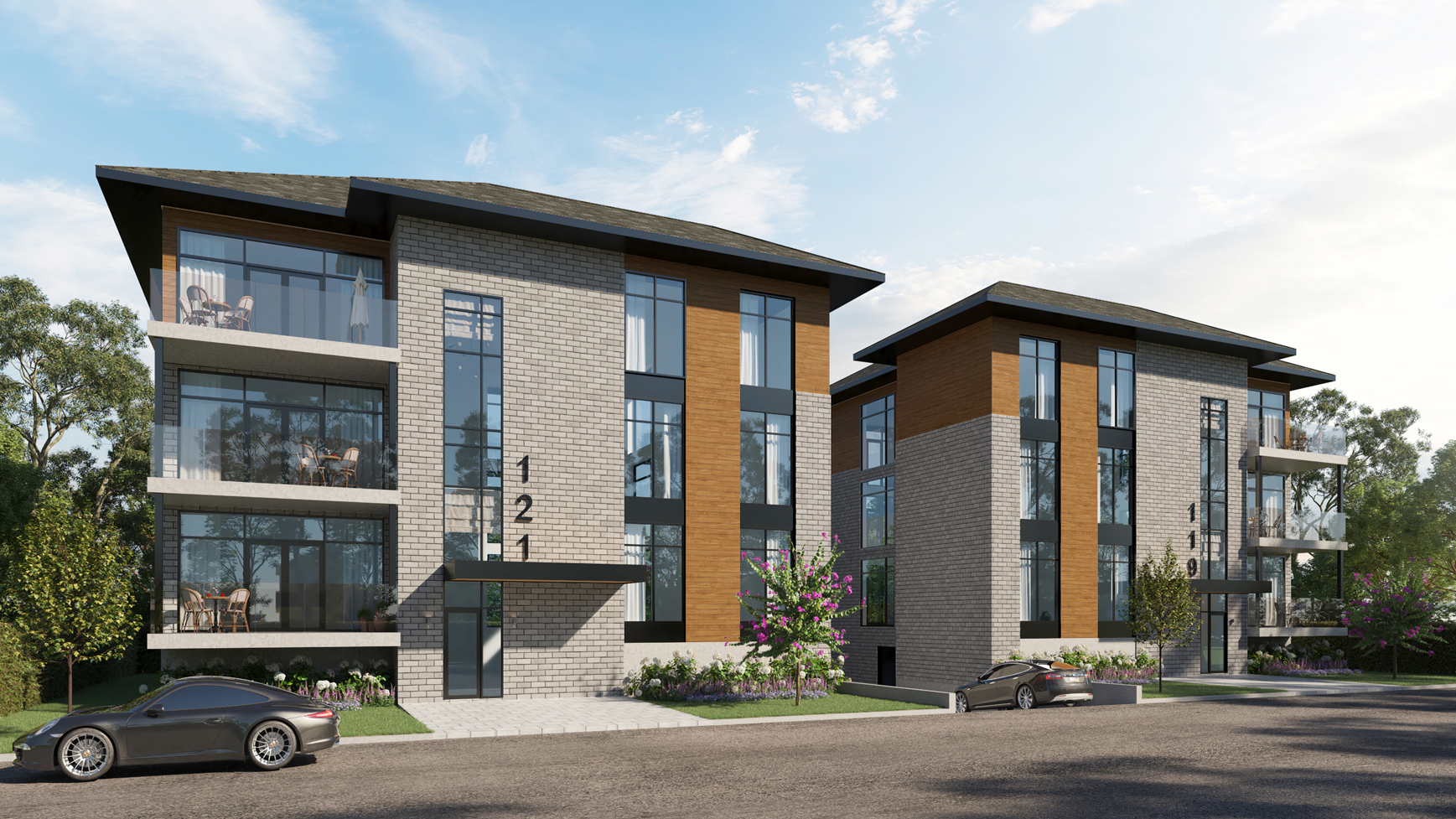 Quai-des-rapides
$2,000.00
121 Lamoureux, Gatineau
Quai-des-Rapides offers high-end condos for rent that promote an ecological and luxurious lifestyle. With proximity…
:

Normal

:

121 Lamoureux
Quality Service Making Dreams Come True
J.B. Construction, in partnership with Groupe Zelo Inc., is a high quality community builder in the Gatineau/Ottawa region.
The projects delivered by J.B. Constrution and Groupe Zelo inc. are focused on innovation and quality in order to enhance the building stock in the Gatineau region.
JB Construction Inc. is a General Contractor licensed by the Régie du bâtiment du Québec who stood out by delivering exceptional service to its customers for over 15 years. The prevailing philosophy of the company focuses on the offering quality service over quantity to meet all needs sought by each client.
With a team of more than 20 employees, JB Construction specializes in new constructions, project management and residential renovation.
We welcome the opportunity to be at your service.
J.B. Construction Inc.
Licence R.B.Q. 5699-7323-01
G.C.R. 14679
71 rue principale, suite 302, Gatineau (QC)
J9H 3L6